Trout Fishing Prices and Opening Times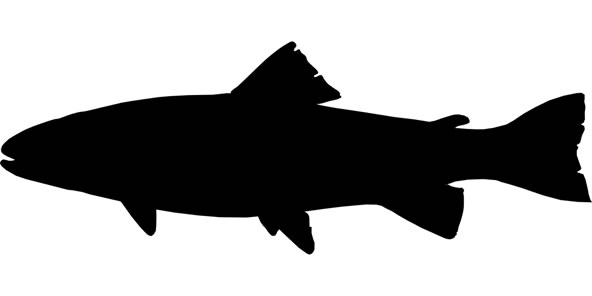 Opening Now
Open 7 days a week
Weekends 8 am to Dusk
Mid-Week 8.30am until Dusk
£ 29.00 Day Ticket 3 Trout Ticket
£ 18.00 Day Catch and |Release
£ 15.00 Evening ticket*
£ 23.00 Evening 2 Trout Ticket
£ 18.00 Boat Hire Day 2 people (Electric Engine)
£ 15.00 Boat Hire Day 2 people (Rowing Boat)
£ 15.00 Boat Hire Day 1 person (Electric Engine)
£ 12.00 Boat Hire Day 1 person (Rowing Boat)
£ 15.00 Boat Hire Evening* 2 People (Electric Engine)
£ 12.00 Boat Hire Evening 1 Person ( Electric Engine)
£  2.00 Float Tubing Launch Fee
Concessions Disabled over 65 years and under 16 reduce the above day ticket price by £1.00 or the option to take a two fish day ticket £23.
On the fish take tickets you kill your first 3 fish* (2 fish on an evening ticket) then catch and release.
*note: Fish over 4lb and Brown Trout are to be returned to the water.
*Please note evening ticket times vary as summer comes and goes, as a guide we base it on 5hrs fishing before dusk