CARP FISHING LAKE S45 0LQ THE PEAK DISTRICT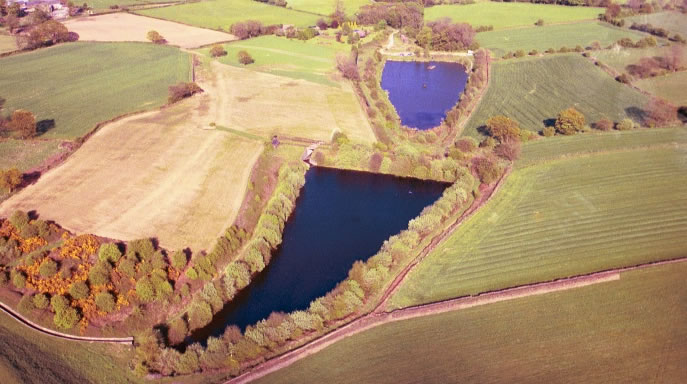 My coarse lake is situated at the east end of the fishery and has its own entrance and is accessed only from this entrance on Bolehill Lane: Sat Nav post code S42 6AZ (see How to find us).
It is open all year from dawn until dusk, with day tickets issued on the bank to all visitors. The 3 1/2 acre lake situated in stunning surroundings in the peak district has 32 pegs with safe parking, and good access for disabled people. No season tickets are issued.
Press Manor coarse lake is well known locally for its winter fishing with bags of bream, roach and specimen perch over 3lb being caught. In summer the venue produces bags of carp, roach, bream and barbel.
The lake venue is quiet and picturesque and the quality of the fish exceptional, with pole and feeder methods proving most successful.
For the specimen angler the venue is often described as a 'Runs Water' and has carp in a range of sizes to fish over 20 lb with a mixture of smaller common and mirror carp with a small number of ghost carp.
Night fishing is available if booked in advance by phoning or e-mailing in advance of fishing. No night permits are issued 'On the Bank' sessions must be booked prior to fishing.
On visiting the lake you will be made most welcome to the venue. 
See you on the lake.
Bernie Maher