CARP FISHING LAKE S45 0LQ THE PEAK DISTRICT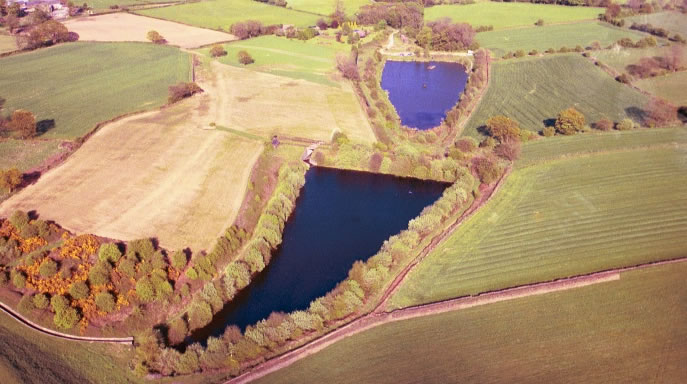 Press Manor Carp Lake is 3.5 acres set in stunning private surroundings 5 miles north of Matlock in the Peak District, and within easy reach of Sheffield, Derby and Nottingham near Junction 29 of the MI (Sat Nav post code S45 0LQ see How to Find us Map).
The carp lake is 3.5 acres and was completely re-stocked in 2012 with AJS fish from Belvoir castle. The young fish have been grown on in the lake where now I allow day- ticket fishing. The biggest out this season was 21.6oz.
Stocking levels:
approximately 80 fish including 12 Common Carp which provide consistent sport with good growing on options.
The Lake has many features and varies in depths between 3ft and 9ft, with gravel bars, underwater islands and a small waterfall.
The lake has excellent parking in most cases behind the large pitches you are fishing. It has men's and women's toilets.
The lake is surrounded by beautiful willow, ash and oak which have been planted to be haven for wildlife. The grounds are immaculately kept and have been developed into a 14 pitch site.
My aim is to provide you with a unique carp fishing experience in stunning surroundings, providing easy access, healthy fish and a safe environment for fish and anglers alike!
See you on the lake.
Bernie Maher