Match Bookings for the Coarse Lake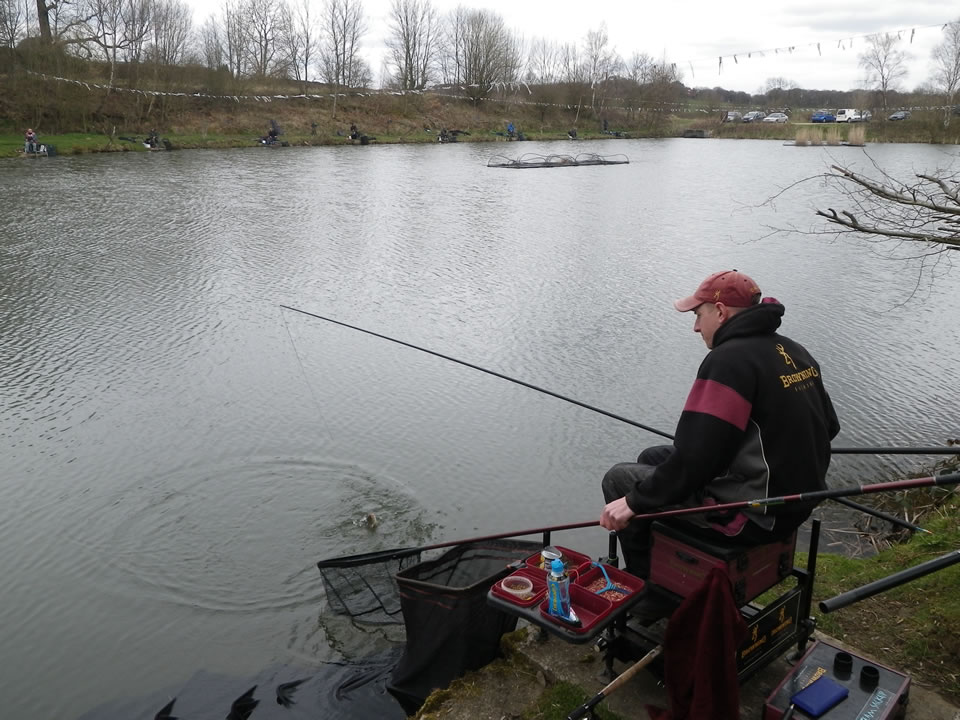 Match Bookings can be made by phoning me on 07976 306073.
 There are numerous options for pegs, from fishing one side, to booking the whole lake.
 As the coarse lake is a mixed fishery, it fishes really well in winter, with good catches of Bream Roach and Perch; it's a good time to book matches.
Pegging fees are £5.50 and fishing times to suit your club.
 If you want to book a breakfast give me a call.
Bernie